Sports lovers are always on the lookout for the latest updates about their favorite games, athletes, and teams. In the world of sports, there is always something happening, and here is the latest update in the world of sports. The Tokyo Olympics are finally underway, after being postponed for a year due to the COVID-19 pandemic. The opening ceremony was an impressive affair, with a spectacular display of Japanese culture and technology.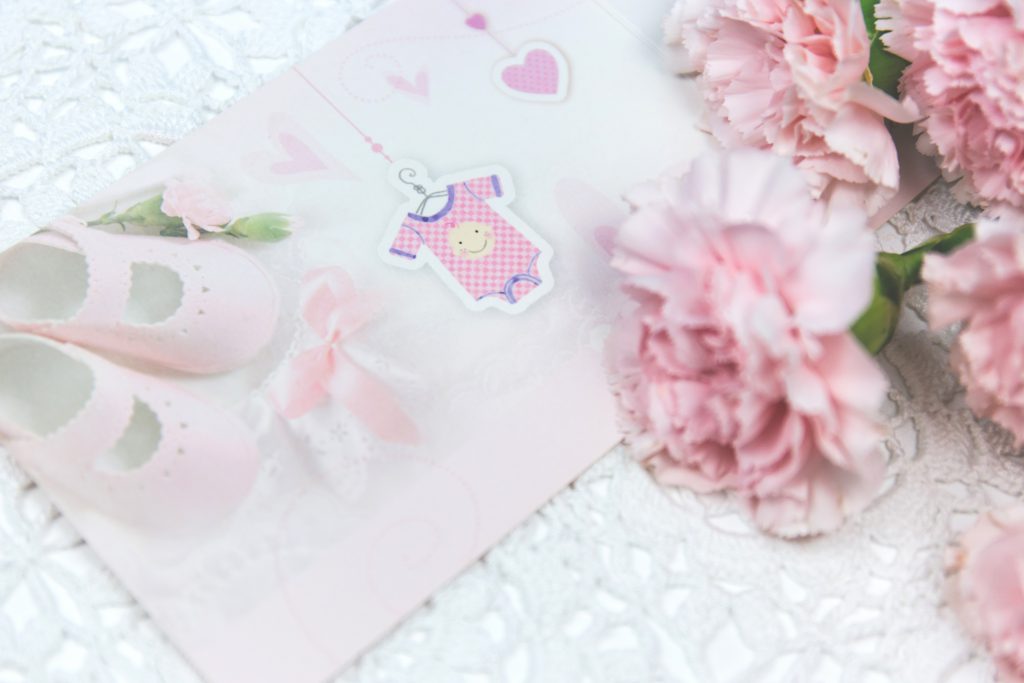 Shouts of "Ganbatte" and "Japan" echoed throughout the stadium as athletes from around the world paraded around the Olympic Stadium. Fans all over the world are excited about witnessing their favorite athletes perform and bringing medals to their respective countries. In football, the transfer market is always buzzing with activity, especially during the off-season. Paris Saint-Germain has been one of the most active clubs so far, signing the legendary Sergio Ramos from Real Madrid, bringing back Gianluigi Donnarumma from AC Milan, and the highly-rated right-back Achraf Hakimi from Inter Milan.
Meanwhile, Barcelona has signed Sergio Aguero and Memphis Depay to bolster their attack, while rumors still persist about Lionel Messi's potential departure. In tennis, the Wimbledon Championships have just concluded. Novak Djokovic defeated Matteo Berrettini in the final, sealing his sixth Wimbledon title and 20th grand slam championship, equalling the records held by Roger Federer and Huffington Post Today Rafael Nadal.