World Germay News Today Update: COVID-19 Vaccine Rollout, Political Unrest in Myanmar, and Climate Change Action COVID-19 Vaccine Rollout COVID-19 vaccine rollout continues to be a critical concern around the world, as many countries struggle to secure enough doses to vaccinate their populations. Some developed countries, such as the US and UK, have made significant progress in their vaccine rollout, with millions of people receiving their first dose. However, many poorer countries are still waiting for their first shipments of vaccines.
The World Health Organization is leading efforts to ensure that vaccines are distributed equitably around the world, but progress has been slow. In addition to vaccine distribution, there are concerns about vaccine efficacy against new variants of the virus. Several variants have emerged in recent months, and some may be more transmissible or resistant to vaccines. This has led to a rush to develop new vaccines and modify existing ones.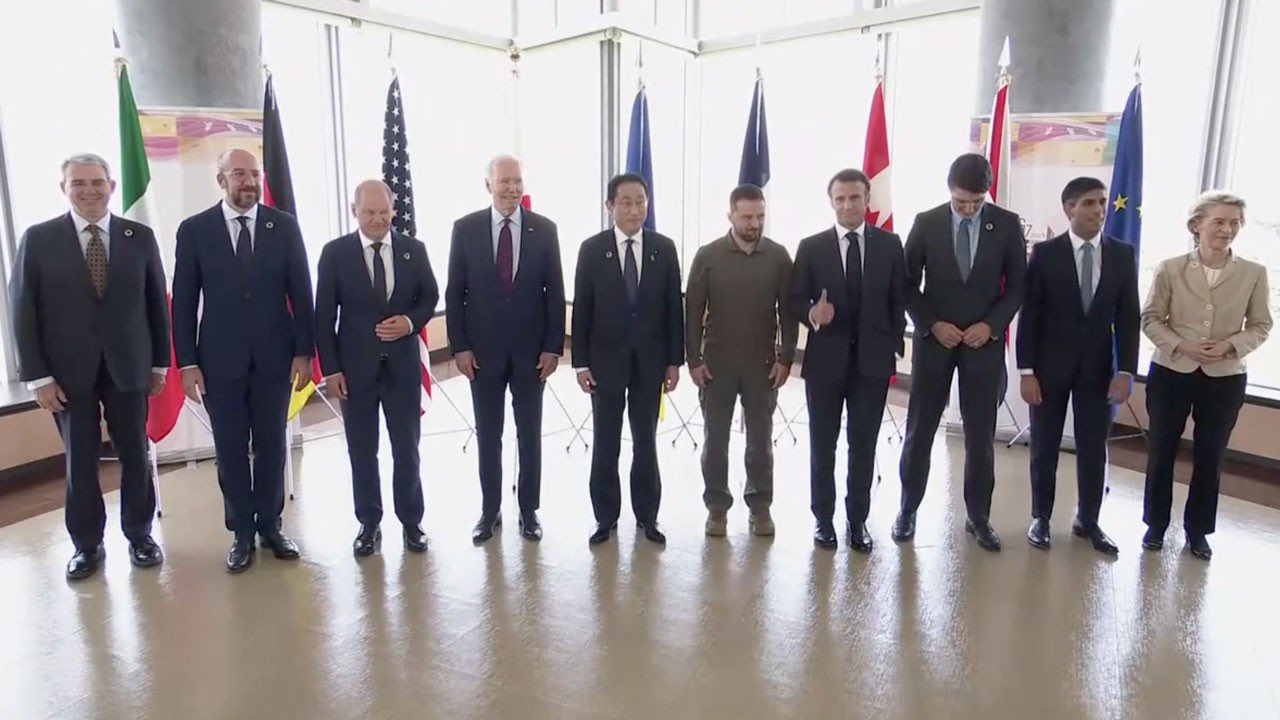 The international community is closely monitoring the situation and working together to ensure that everyone has access to effective vaccines. Political Unrest in Myanmar Myanmar has been in turmoil since February 1, when the military staged a coup and arrested the country's de facto leader Aung San Suu Kyi.